Are you ready to take your beauty
routine to the next level?
D'Lashes is prepared to bring all of your lash dreams to fruition. Bold, beautiful eyelashes are the new must-have in Hollywood, and you don't have to be a celebrity to sport them. D'Lashes, the hottest luxury lash salon in Los Angeles, is prepared to help you rock a fierce look with the lashes you desire.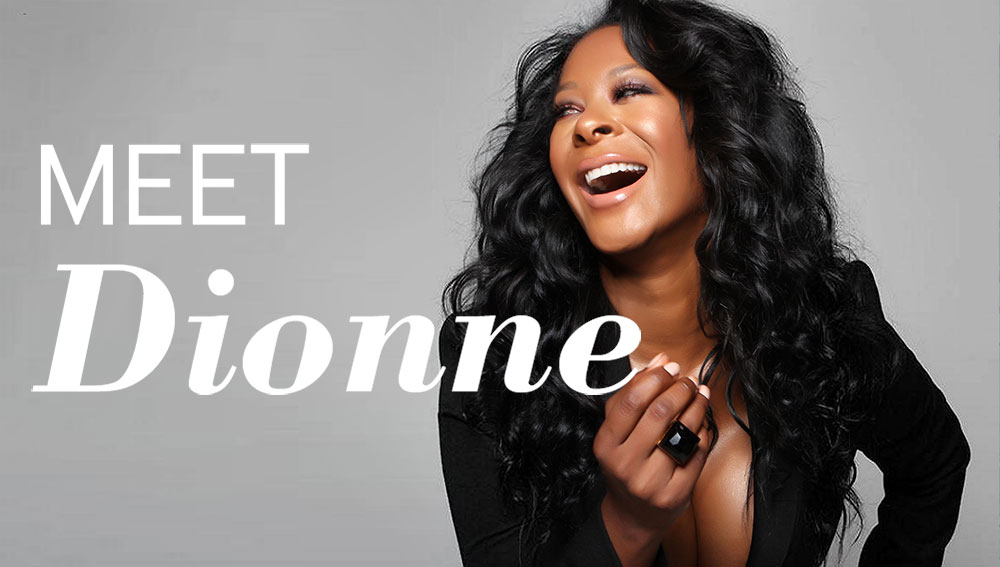 Dionne Phillips, the founder of D'Lashes, has worked with stars including Victoria Beckham, Naomi Campbell, Paris Hilton, Lindsay Lohan, and Mary J. Blige. With more than ten years of experience under her belt, Phillips and her professional D'Lashes team are more than capable of helping you feel worthy of any catwalk with your lashes.
Lashes from D'Lashes are hypoallergenic and waterproof, meaning they're hassle-free once they're in place. Go ahead, take a dip in the pool or spend a few extra minutes in the shower. These babies won't come off! D'Lashes' products can give you up to eight weeks of bold, thick eyelashes without maintenance.
D'Lashes also has a wide range of styles to choose from, whether you want flared flashes for a sexy everyday look or extensions for a special event. Say goodbye to the days of fake strip eyelashes. You may even want to thank D'Lashes later for the amount of money you save on volumizing mascara.

Up Your Lash Game and
Start Turning Heads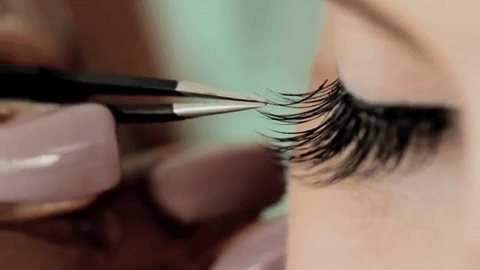 We want you to see how glamorous you can become in just one appointment with D'Lashes.
Book your appointment today, and don't forget to check us out on social media!